Babysitters with experience and references
The largest babysitter site in the Netherlands
Registration does not imply any commitments
850 reviews from parents
Cool place to meet babysitters and after school care
24 October 2020
In onze zoektocht naar een nanny (gastouder in ons huis) hebben we veel aan Sitly gehad. Ze biedt een platform waar gastouders en ouders elkaar kunnen vinden. We hebben daarnaast ook een Gastouderbureau ingeschakeld. Verschil met Sitly is dat je bij Sitly ook zelf actief op zoek kan en berichten kan sturen. Dat is een voordeel en om die reden zou ik Sitly (al dan niet parallel aan een Gastouderbureau) zeker aanraden.
22 October 2020
Ben erg tevreden over de manier waarop je gekoppeld word. Zeer overzichtelijk
18 October 2020
Find a babysitter, nanny or babysitting job:
Let us help to find the best babysitter, nanny or childminder for your family.
Enter your search preferences & find matching babysitters or nannies in your area.

View the profile for information about experience, references, availability & more.

Talk to them & set up an interview.
How it works for parents
How it works for babysitters & nannies
Our newest babysitters and nannies
More than 200.000 babysitters or nannies have used Sitly to find a babysitting job
Registration does not imply any commitments
Try it yourself! Search your neighbourhood:
Families using Sitly
Find out about their experience with babysitters on Sitly!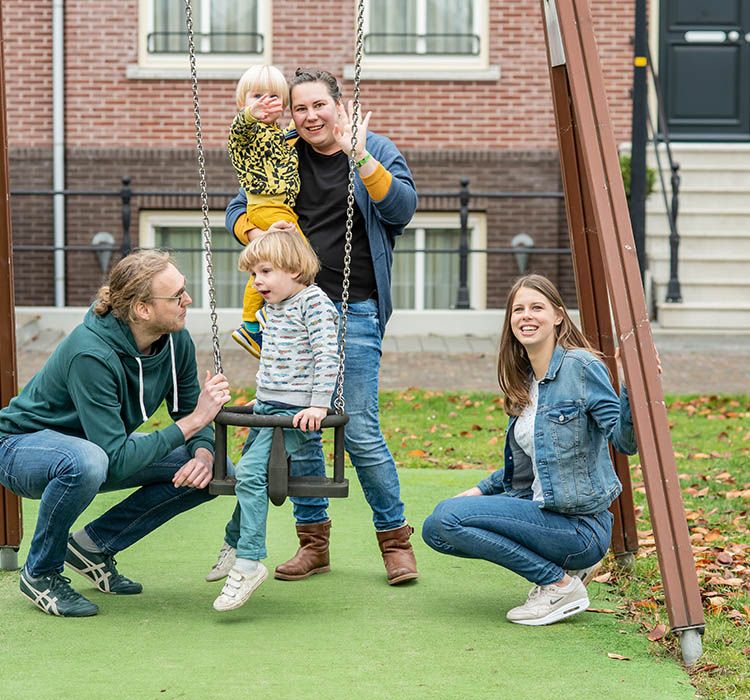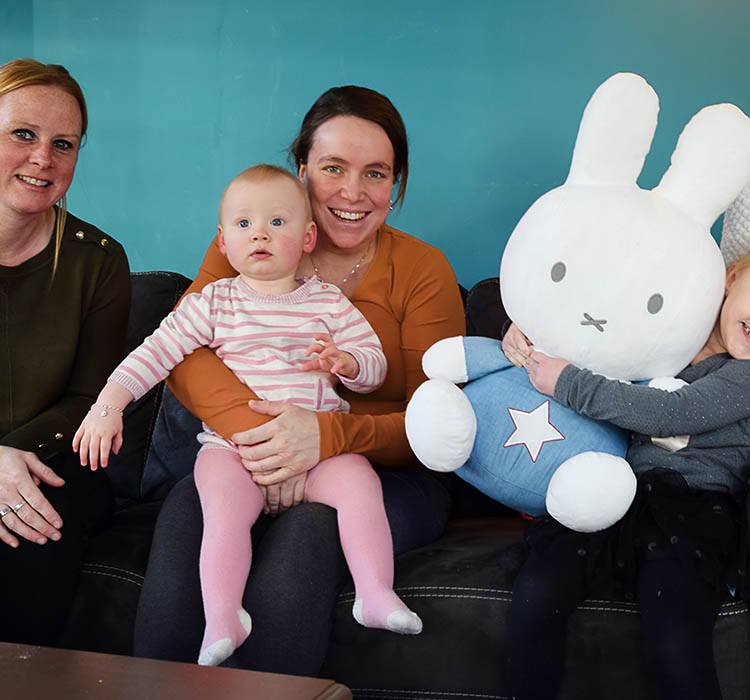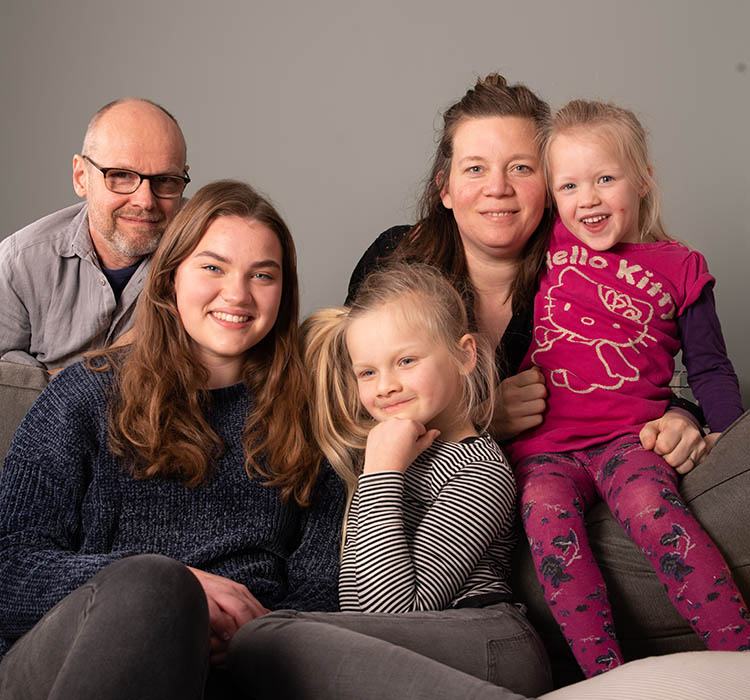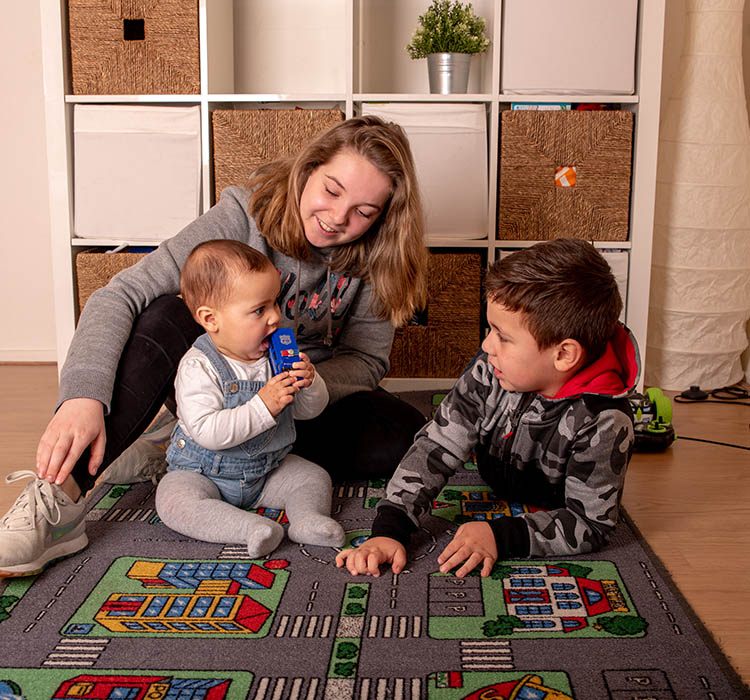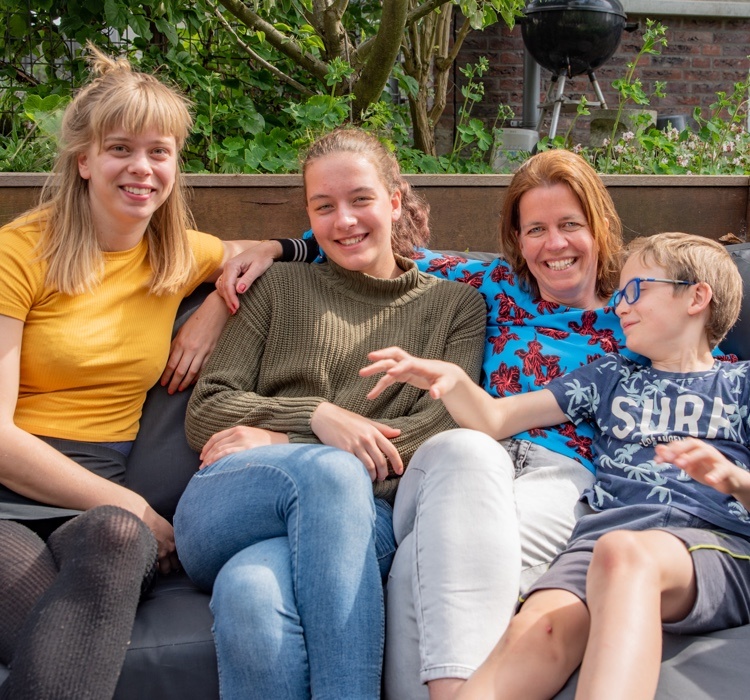 Looking for a babysitting job?
View all babysitting jobs in your area
Are you a childminder?
View the families looking for a childminder in your area
About
Who's behind Sitly?
Read more about our story and our people here
More about Sitly
Our newest blog post
Everything there is to know about childcare
What types of childcare are there? How much should you pay your babysitter or nanny or how much can you charge as a babysitter or nanny? Find out more about these topics on our blog.
Read more