The largest babysitter site in the Netherlands
Meet the best babysitters in your area
Registration does not imply any commitments
Find a babysitter or babysitting job:
Sitly helps you find the best babysitter or childminder.
Leave your children in good hands during your workday or a night out.
Enter your search preferences & find matching babysitters in your area.

View the profile for information about experience, references, availability & more.

Talk to them & set up an interview.
How it works for parents
How it works for babysitters
805 reviews from parents
Great site and I have found some good babysitter via your site. It is easy to navigate and easy to use.
15 August 2019
overzichtelijk en duidelijk
9 July 2019
Op zich een mooi systeem en heldere website. Het enige wat ik vreemd vind is dat ik me vrijblijvend aangemeld heb om eens rond te kijken, maar ik krijg nu wel meteen reacties van mensen die zich als oppas aanbieden. Terwijl ik niet direct op zoek ben.
17 March 2019
Our newest babysitters
More than 190.000 babysitters have used Sitly to find a babysitting job
Registration does not imply any commitments
Try it yourself! Search your neighborhood:
User experiences
See what parents and babysitters say about Sitly and about each other.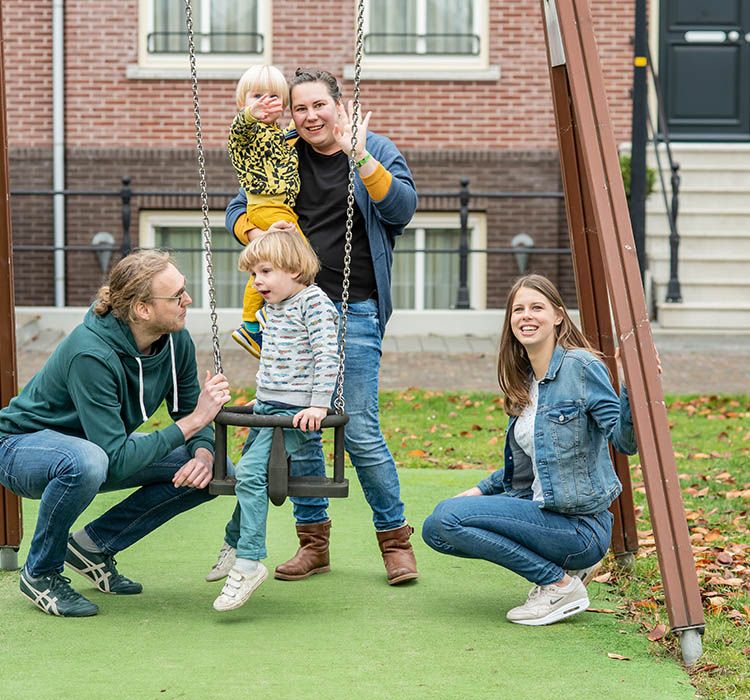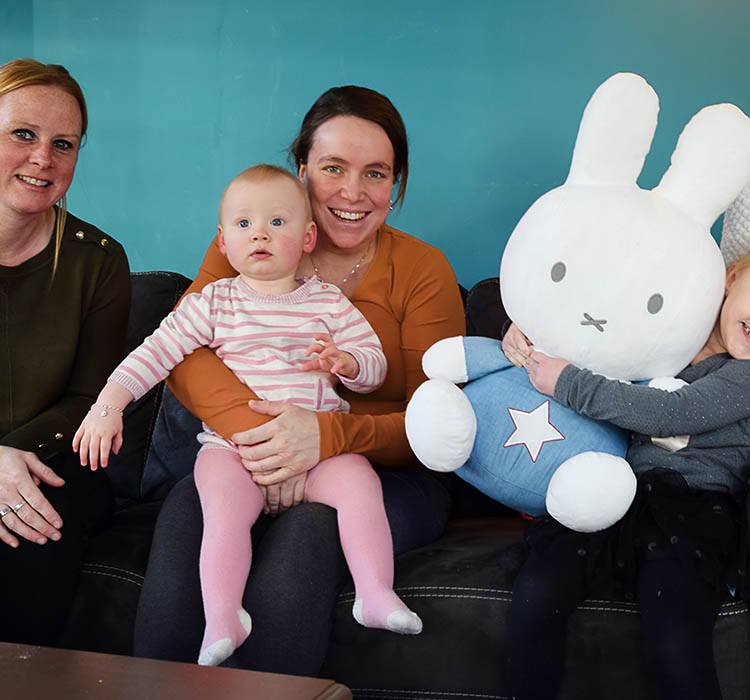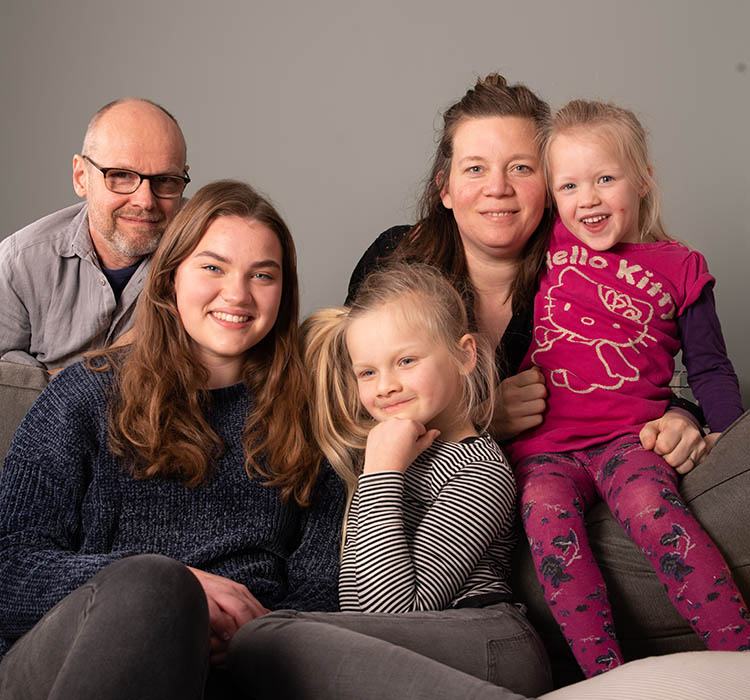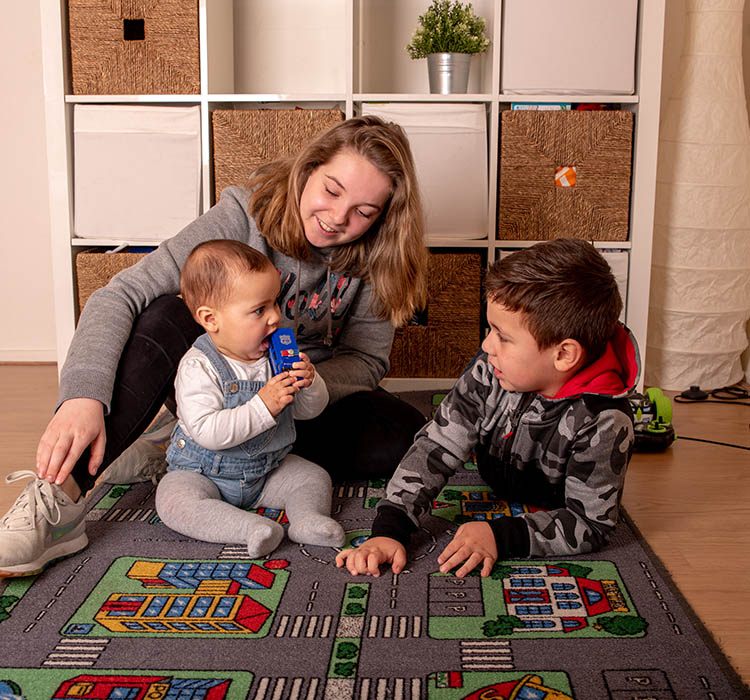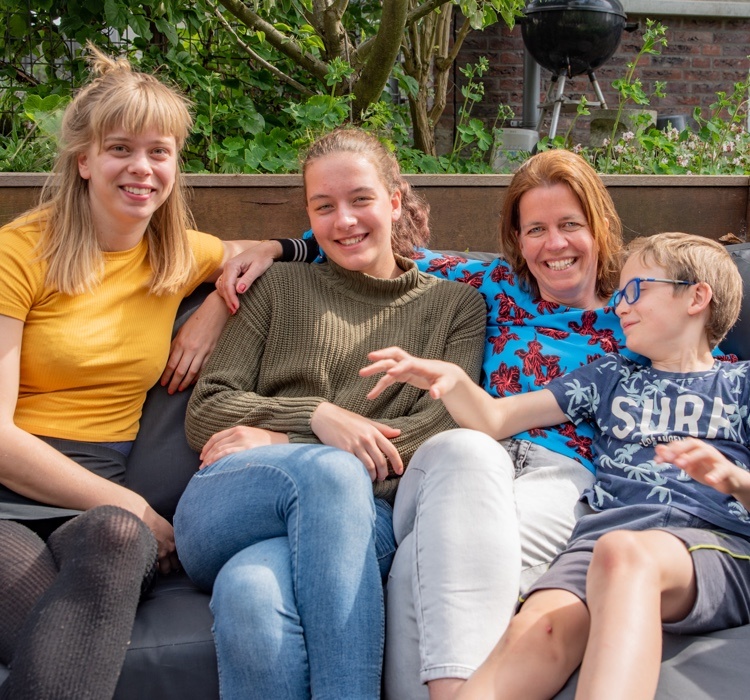 Looking for a babysitting job?
View all babysitting jobs in your area
Are you a childminder?
View the families looking for a childminder in your area
About
Who's behind Sitly?
Read more about our story and our people here
More about Sitly
Our newest blog post
Everything there is to know about childcare
What types of childcare are there? How much should you pay your babysitter or how much can you charge as a babysitter? Find out more about these topics on our blog.
Read more